Andy Murray has been one of the greatest British tennis players ever. He holds a huge place in British tennis fans' hearts. As this weekend would have been the finals weekend at Wimbledon, The Duchess of Cambridge, Kate Middleton spoke to young tennis players at a school in London. She was later joined by Andy Murray.
Andy surprised the young fans. He joined the Duchess and answered a few questions that the children asked. A short video was posted about this on the Royal Family Youtube Channel.
"Missing Wimbledon is obviously a shame" – Andy Murray
Murray was asked about his career and why he chose tennis. Andy and his brother Jamie Murray both play tennis. Jamie is a former doubles World No.1. Both of them have been playing tennis with each other since the age of 5 and with their mother, Judy Murray is a tennis coach.
"It was one of the things I was good at. I played it a lot with my brother when I was young. I would have been about seven when I played my first tennis match."
he said
Murray has been out due to recurring hip injuries and so hasn't been able to influence the major tournaments. But he says that it's important to look forward and have good people around so that you can handle the tough times. He gave tips to survive the difficult times.
"During my career, I feel like I have come back from quite a lot of difficult situations especially recently with injuries. I have always tried to keep going forwards. I have been very fortunate to have a good family around me and friends to talk through the difficult moments." Murray said.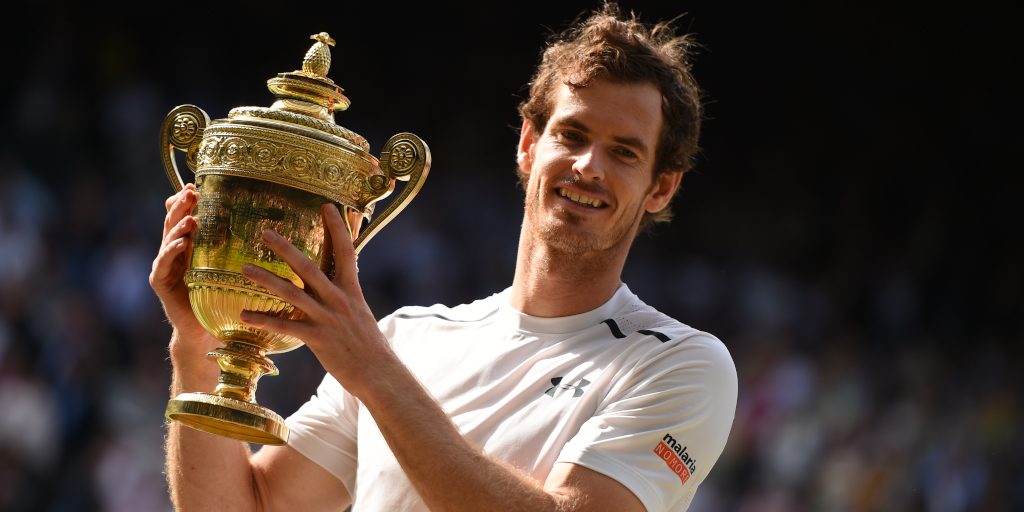 Read More: "You Want to Make Sure You Don't Follow Through and Hit Your Own Balls" – Andy Murray Pokes Fun at Tennis Fans
Kate Middleton also asked him about Wimbledon and how he felt about it. Wimbledon was canceled due to the pandemic.
"I'm getting old. For a tennis player, you never know how many opportunities you're going to have left to play the biggest competition. So missing Wimbledon this week is obviously a shame." said the Former World No.1
Murray is getting old and so missing big events like Wimbledon will hurt him. He has just started playing matches a few weeks back. Murray played in the Battle of Brits Tournament and reached the Semifinals.