Kevin Harvick and Denny Hamlin have dominated the NASCAR Cup Series 2020 season. With nine and seven wins respectively, they have been championship favorites for a while now. As the 'championship 4' race nears, that expectation is much higher now.
Many experts and fans believe that it will come down to a battle between six drivers for two spots in the final race, as Harvick and Hamlin are expected to make it through.
Harvick has a 13-point lead over Hamlin at the top, while Hamlin has a 19-point lead over the next driver in the standings, Brad Keselowski.
Are Denny Hamlin and Kevin Harvick clear favorites?
Despite being next in line, Keselowski himself believes that Harvick and Hamlin are a certainty for Phoenix, and the other six drivers will fight for the final two spots.
"It feels that way. Yeah, it feels that way," Keselowski said in the build-up to Sunday's race at Kansas.
At the same time, Keselowski believes that Hamlin is still within reach. But that applies only to him as the others are way behind. At the same time, he admitted that Harvick is far ahead of everyone.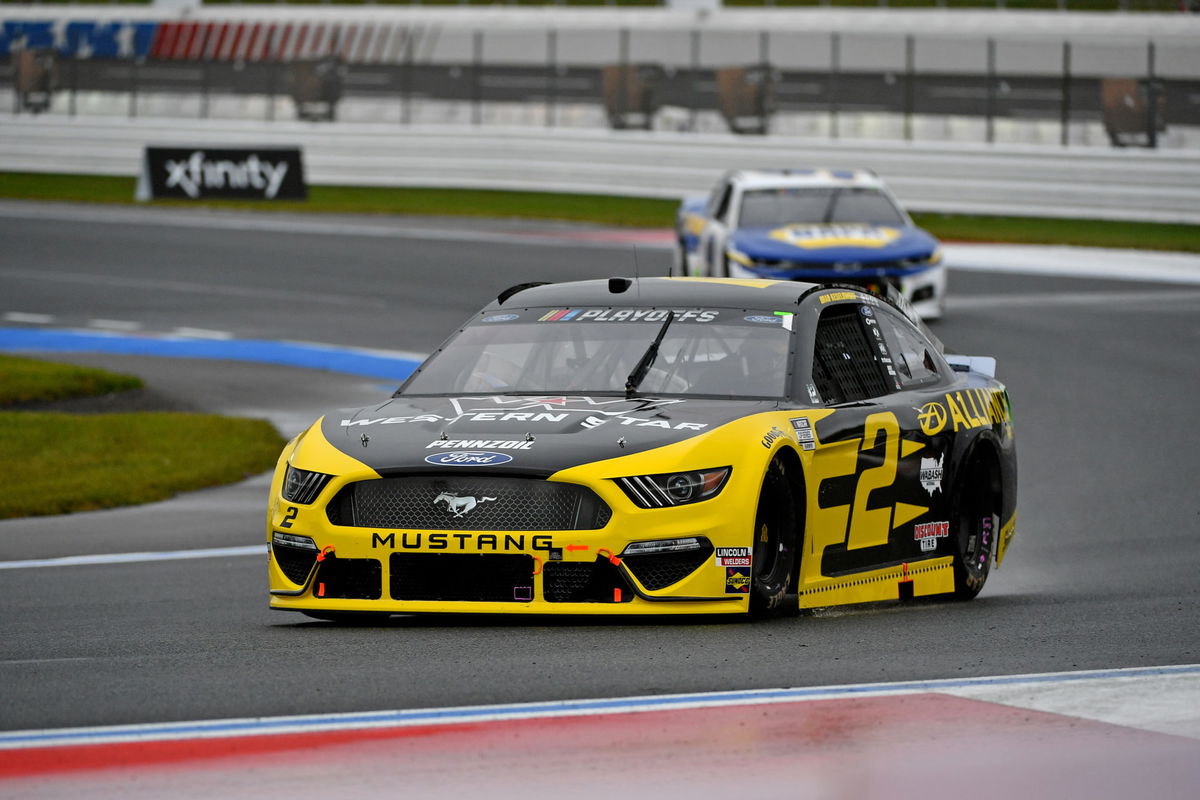 "Denny is not completely out of my reach. He's 19 points in front of me…So I think I've got a shot at legitimately racing him on points, but probably the others don't," Keselowski said.
"With respect to that, I think Kevin's a pretty good ways away from everybody," he added.
Hamlin aims for Kansas hat-trick
Harvick and Hamlin are far ahead on points. However, they can officially seal that spot in the championship race with a win. To be honest, Hamlin has the best chance to make that happen given his recent run of form at Kansas, which hosts the next race.
Hamlin aims to build on the back-to-back wins there. If he does manage to fight his way to a win, Keselowski will have no chance to usurp his spot.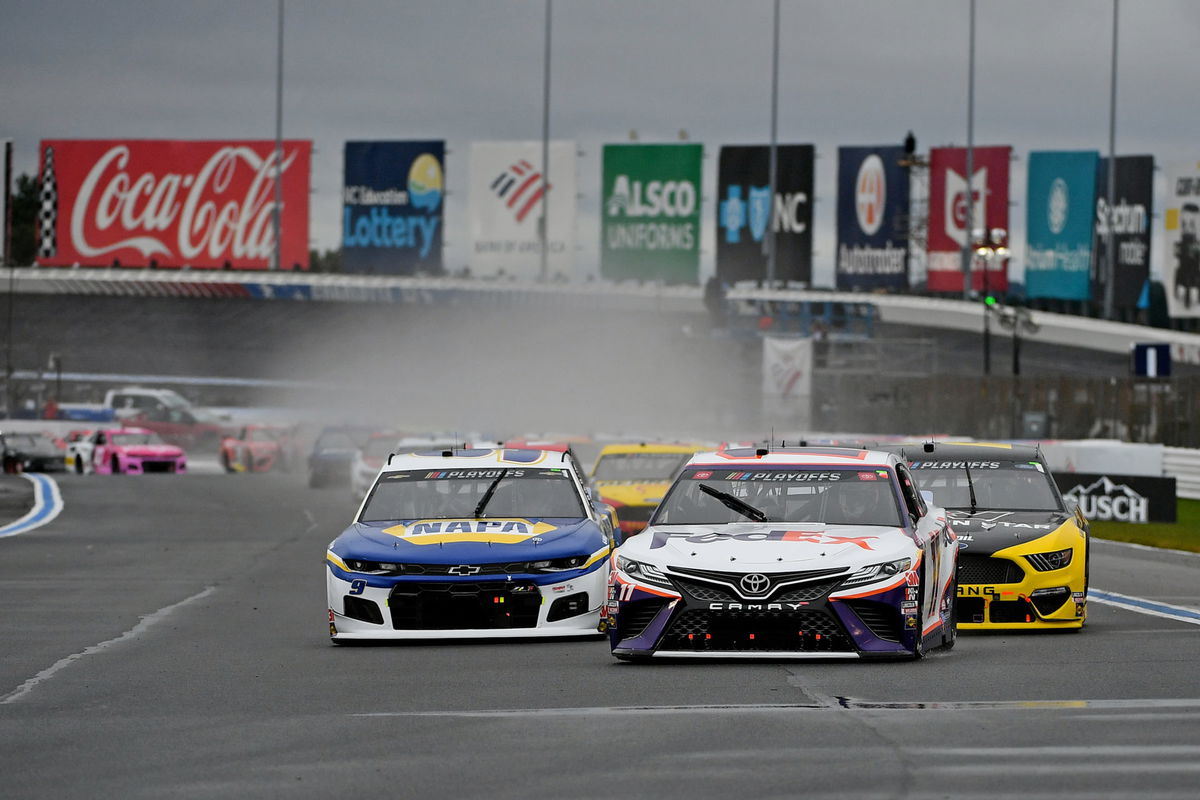 "I know it's an important one for us. We could go the next two weeks, really shift our focus from Texas and Martinsville to putting all of our resources towards Phoenix. That certainly will be a benefit for whoever locks in right off the bat," Hamlin said.
If it does come down to the other six drivers for those final two spots, Keselowski can further solidify his place in the standings. Two of the next three races are on 1.5-mile tracks, where Keselowski has enjoyed a good run of late.
ALSO READ- Denny Hamlin Aims to Seal a Hat-Trick of Wins at Kansas and Turn Focus Towards Phoenix