We had reported earlier that the US Open was all set to take place amidst the coronavirus pandemic. However, for logistical, financial, and safety reasons, some events were dropped.
These included the wheelchair event, mixed doubles event, and the Junior event. Apparently, the level of communication with the stakeholders was kept to a minimum. World number one wheelchair tennis player Dylan Alcott has taken strong opposition to this decision.
As per him, not only is this is a discriminatory decision, it was also taken without consulting the players. He felt, and rightly so, that the world's best player should have at least been consulted before taking such a big decision. He went on a diatribe on Twitter.
Know More – Simona Halep's Team Issues Statement On US Open 2020 Withdrawal Rumors
What did Dylan Alcott say about the US Open?
Dylan Alcott is a two-time winner of the US Open. In addition, he has won nine grand slams in total.
This includes five Australian Open titles, one French Open title, and one Wimbledon title. He thinks that this is discriminatory as disabled people are being seen as weaker. The Australian tennis legend reiterated that he is as good as anyone and doesn't need special treatment.
"Just got announced that the US Open will go ahead WITHOUT wheelchair tennis.. Players weren't consulted. I thought I did enough to qualify – 2x champion, number 1 in the world. But unfortunately I missed the only thing that mattered, being able to walk. Disgusting discrimination."
"And please do not tell me I am a 'greater risk' because I am disabled. I am disabled yes but that does not make me SICK. I am fitter and healthier than nearly everybody reading this right now. There are no added risks."
"And for sure there are far more important things going on in the world, but that choice should've been up TO ME. It is blatant discrimination for able bodied people to decide on my behalf what i do with my LIFE AND CAREER just because I am disabled. Not good enough."
It is interesting to learn that Alcott is also an accomplished basketball player. He holds an equal amount of accolades in that game as well. In fact, he has represented the national wheelchair team called the Australian Rollers.
CONFIRMED – US Open 2020 To Take Place As Per Schedule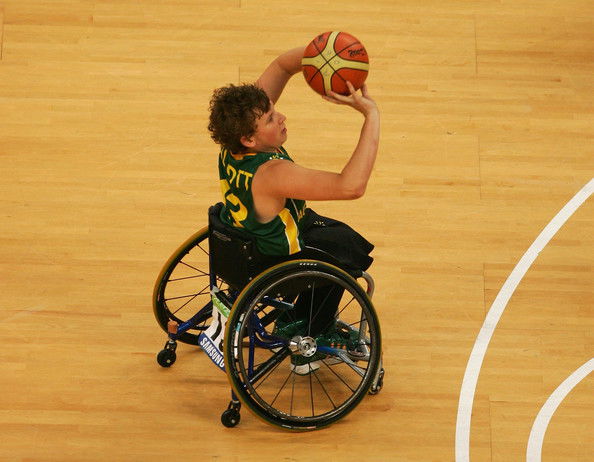 His talents don't end there. The athlete is also a radio host. Needless to say, he felt that even after proving himself at multiple points, he wasn't seen as worthy enough of being told such information.
His anger at this point is completely understandable. Even if the US Open had legitimate reasons for their decision, a little communication with the players wouldn't have hurt. This kind of decision making almost always has an impact that is opposite to the one desired.