The number one contender for the WWE Championship, Randy Orton uploaded a pretty funny tweet that got fans excited. The 13-time World Champion referred to NXT UK's Pete Dunne as 'jacked AF'. The tweet left fans wanting a match between the two wrestlers who are the cornerstones of their respective brands.
With everything that is going on…. all I gotta say is @PeteDunneYxB is jacked AF

— Randy Orton (@RandyOrton) October 20, 2020
Randy Orton's Twitter game
The Viper's Twitter game is incredibly strong. He earned praise from WWE Hall of Famer Bret Hart, on his podcast entitled 'Confessions of the Hitman', for being able to tell the truth on social media. Orton trolled the NXT roster after Takeover: In Your House, criticizing them for the use of 'leg slaps' while del ivering kicks.
Heard #WWENXT #TakeoverInYourHouse was great! Slappin my leg for you guys. Sincerely #legslap

— Randy Orton (@RandyOrton) June 8, 2020
The tweet on Dunne's physique was obviously not a defamatory tweet or meant to troll the former NXT UK Champion. Dunne responded to the tweet in true 'Bruiserweight' fashion. He replied saying just, "v i p e r w e i g h t".
v i p e r w e i g h t https://t.co/gTHM8vi3qq

— Pete Dunne (@PeteDunneYxB) October 20, 2020
Twitter trouble for Randy Orton
Orton has gotten into Twitter feuds with wrestlers and celebrities alike. He had a back and forth with NXT's Tommaso Ciampa over the aforementioned 'leg slap' tweet. Furthermore, he got into a very heated feud with independent wrestler and actor RJ City over a comment the indy wrestler made over a WWE video game.
Orton's mention of Dunne in a tweet means that 'The Viper' has got his eyes on Dunne. A match between the two is something fans will have to wait for, considering Dunne is in the UK and Orton is wrestling Drew McIntyre for the WWE Title in the ThunderDome.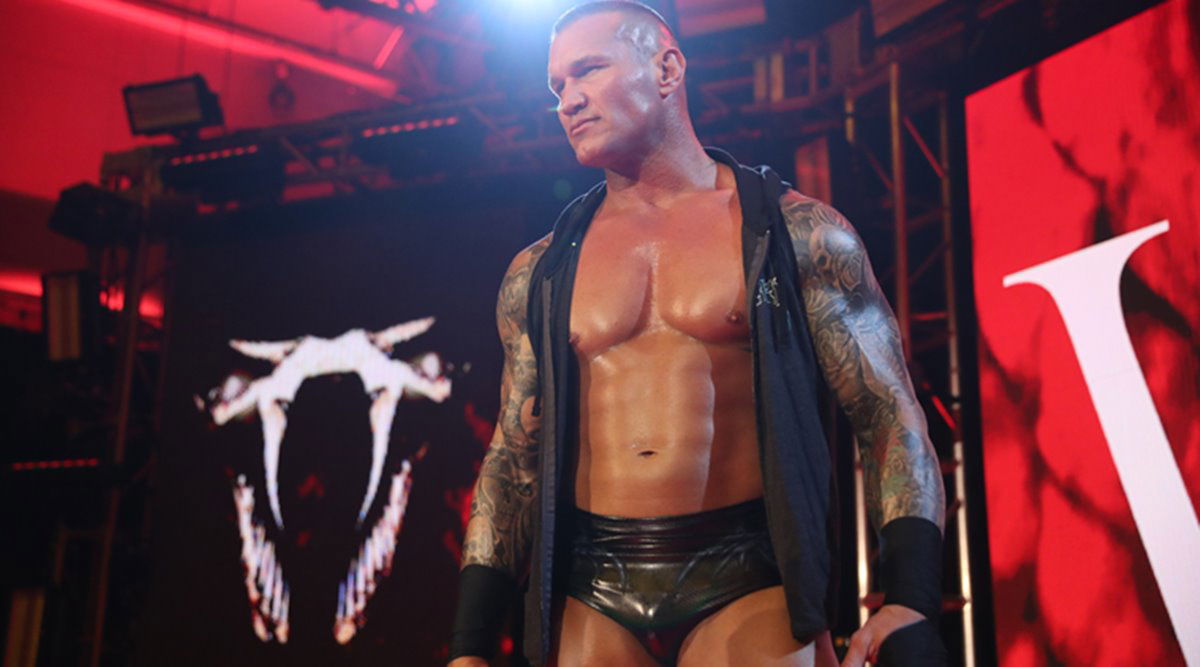 A match between Dunne and Orton has the potential to be a show-stealer. Dunne's hard-hitting 'British Strong Style' against Orton's methodical pacing promises for a more than interesting match up. Orton is having one of his best runs as a heel, even though he has been unsuccessful in winning the title from 'The Scottish Psychopath'.
Orton would be willing to put the young man from Birmingham over. He has proven to be unselfish, as seen in his six-minute loss to Keith Lee at Payback. Randy Orton faces Drew McIntyre at Hell in a Cell, while Dunne is across the pond, holding up an NXT UK roster that has been severely depleted.
Read more: Vince McMahon furious with Ciampa and Orton over Twitter feud.